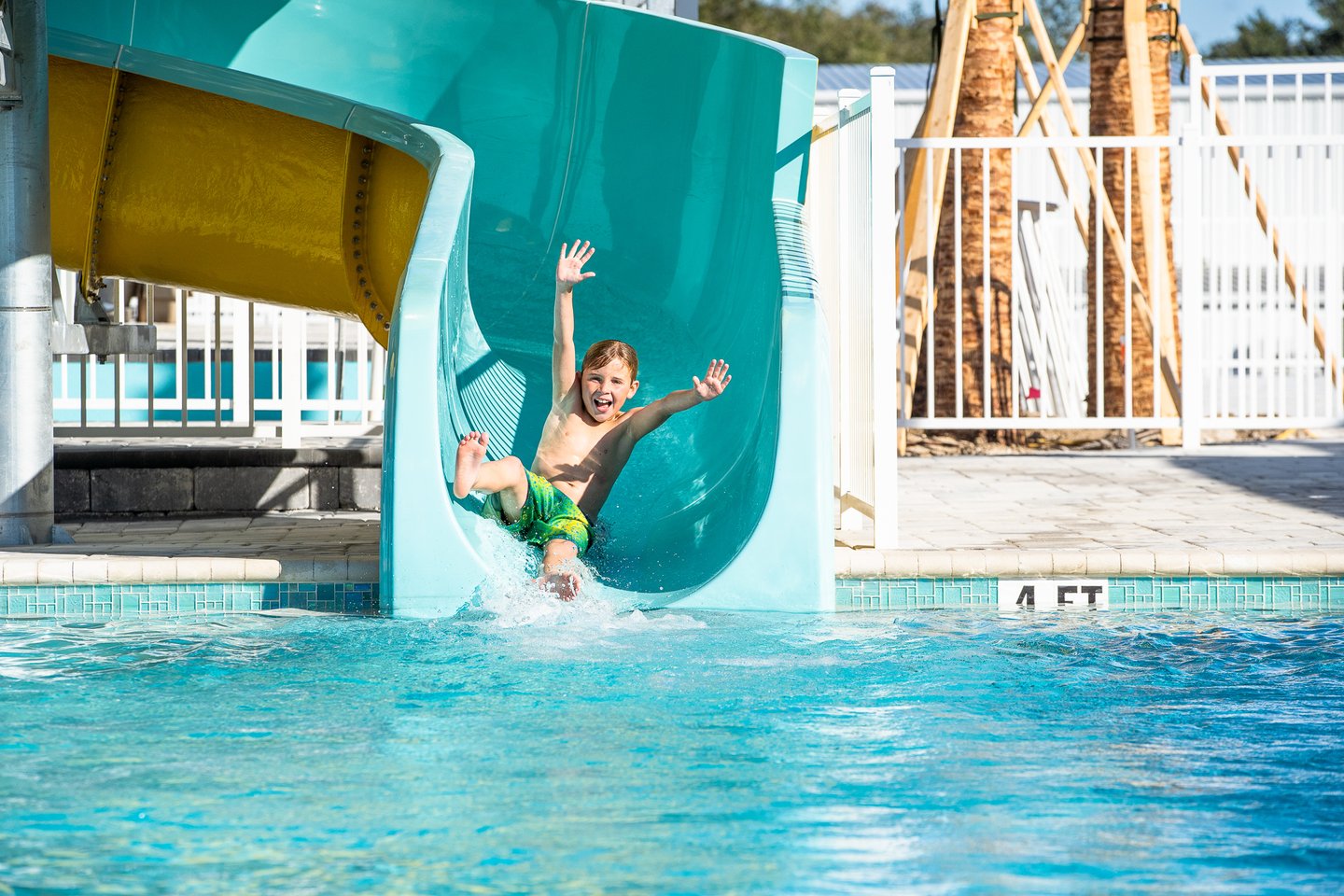 Parrotheads rejoice! Margaritaville brand coming to Polk County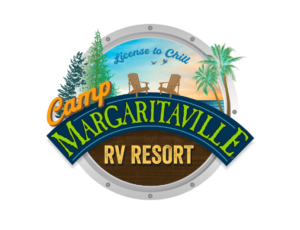 Margaritaville, based off the fabled hit beach-bum song by Jimmy Buffett, is coming to Auburndale.
The Cabana Club Resort will, in early 2022, become Camp Margaritaville RV Resort and Cabana Cabins Auburndale, and bringing the brand's iconic experiences, fun and escapism to Florida's Sweetest Spot.
"From the onset, our vision has been about creating a complete sports and entertainment cluster here in Auburndale around Lake Myrtle," said Mark Jackson, the director of Polk County Tourism and Sports Marketing. "With the addition of the stadium and ski lake, plus this, we've come a lot closer to that original vision in a short period of time."
Around the world, Margaritaville is synonymous with a relaxing experience. With more than 70 restaurants, bars, hotels, resorts, casinos, cruises and vacation rental experiences available, they drew more than 20 million visitors a year pre-pandemic. The company named after Buffett's only No. 1 pop hit brings in between $1.5 and $2 billion annually.
The addition of the lifestyle brand only expands on the economic explosion currently being enjoyed in the Auburndale area. In addition to the soon-to-be championship stadium in the Lake Myrtle Sports Park, on the other side of the lake, near the Elite Cable Park, a championship competition water ski lake will soon be completed. Less than five miles away there is also a recently opened Amazon Warehouse, a revitalized downtown Auburndale, and the award winning Florida Polytechnic University and its soon-to-open business cluster.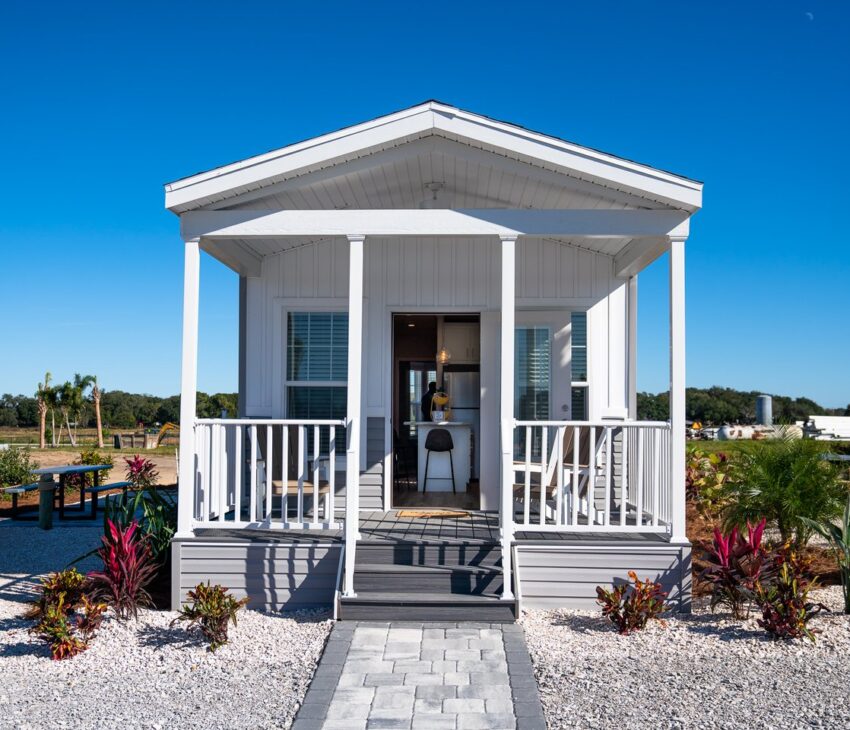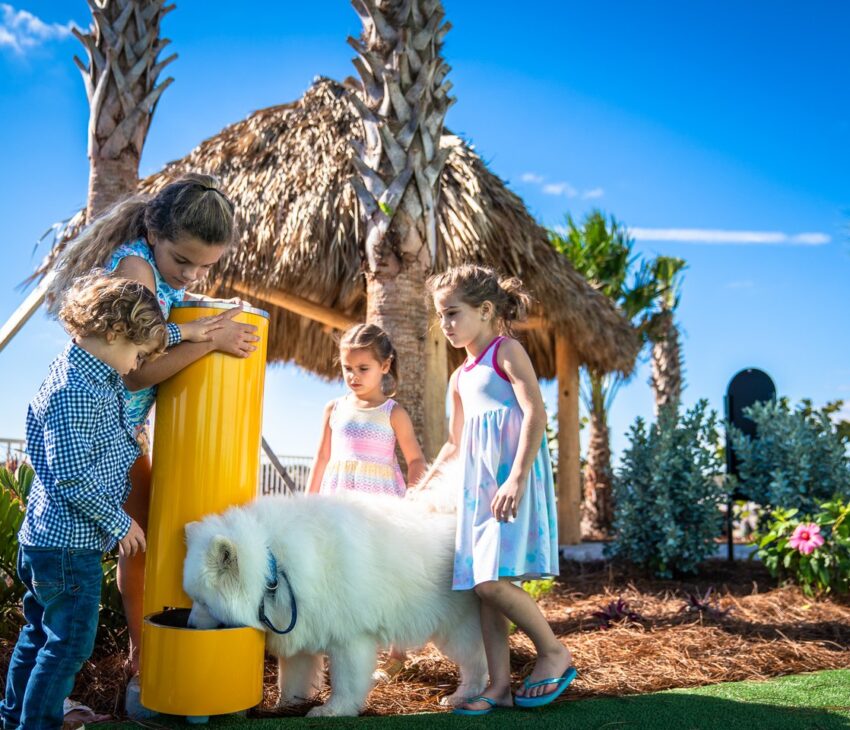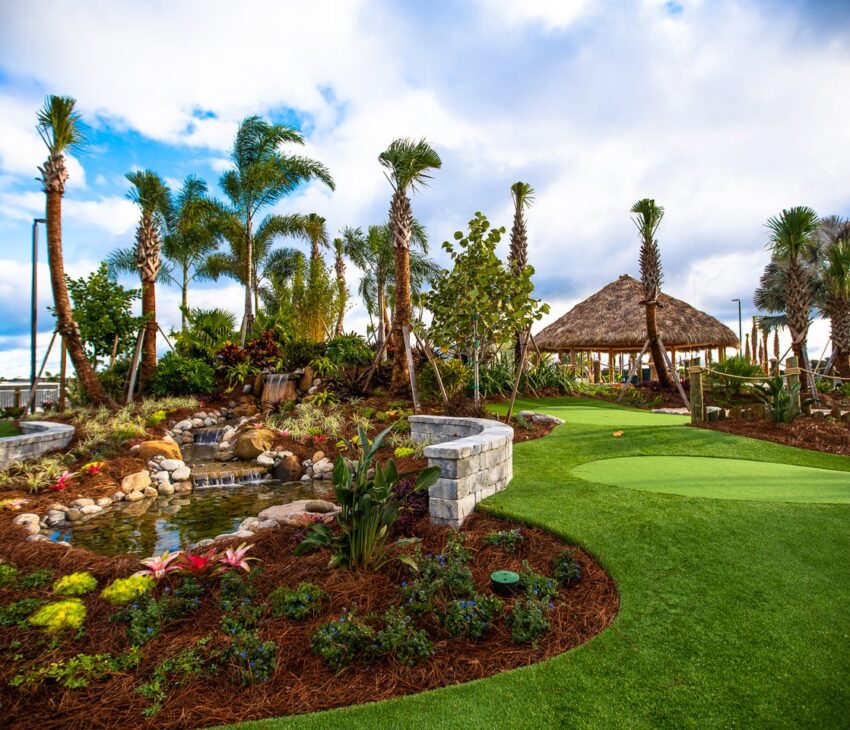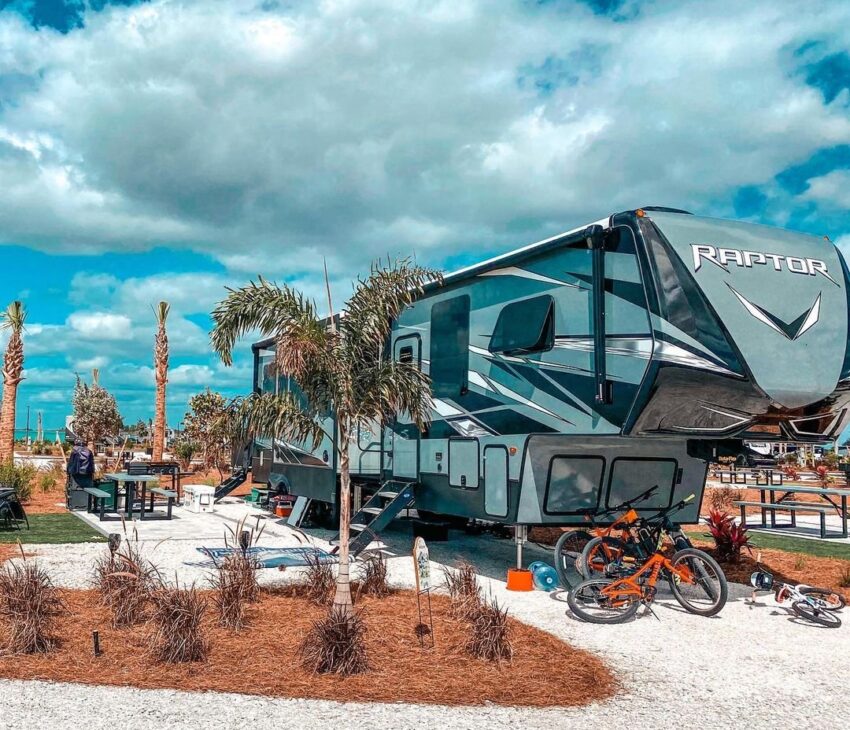 At the moment, Cabana Club offers more than 175 RV and super premium RV sites, 125 cabins, a resort pool, Tiki Bar, entertainment stage, putting course, playground, dog parks, covered pickleball courts, beach volleyball courts, an arcade and more. The RV industry, valued at $38 billion this year, is expected to double by 2024.
The Lake Myrtle Sports Park is home to the Pan-American Lacrosse Association, the governing body of the sport in the Americas and Caribbean; USA Water Ski and Wake Sports, the governing body of the sport in the United States; and the Florida Youth Soccer Association, one of the largest governing bodies of youth soccer in the nation. Some of the events hosted at Lake Myrtle include the RussMatt Collegiate Baseball Invitational, the largest collegiate baseball event in the nation which averages more than 250 teams a year; the PALA Sixes Cup, to date the largest event of the sport's newest discipline in the nation; and numerous FYSA events that make Auburndale the hub for youth soccer in the nation's third most populated state.
Subscribe to our newsletter below to get the latest developments on Camp Margaritaville.
Press release by Jack Cormier, of Polk County Tourism and Sports Marketing