Choose between family owned motels, quaint bed and breakfast inns, vacation rental homes, famous-name hotel chains, scenic campgrounds, RV parks — you name it, WE HAVE IT.
We encourage teams and individual competitors to reach out to [email protected] for hotel contact information, room blocks and rates.
Additional Partner Accommodations
A home, cottages or condos are the answer to affordable accommodations.  Enjoy vacation rental homes for less than the cost of a hotel room.  More than 7,000 furnished vacation homes, cottages and villas are located in Central Florida.  Each property is fully furnished and offers a full kitchen, spacious living areas, washer, dryer, towels and linens. The majority have private screened-in swimming pools and range from 2 to 6 bedroom properties that can accommodate 6 to 12 guests. 
Places to Stay in Central Florida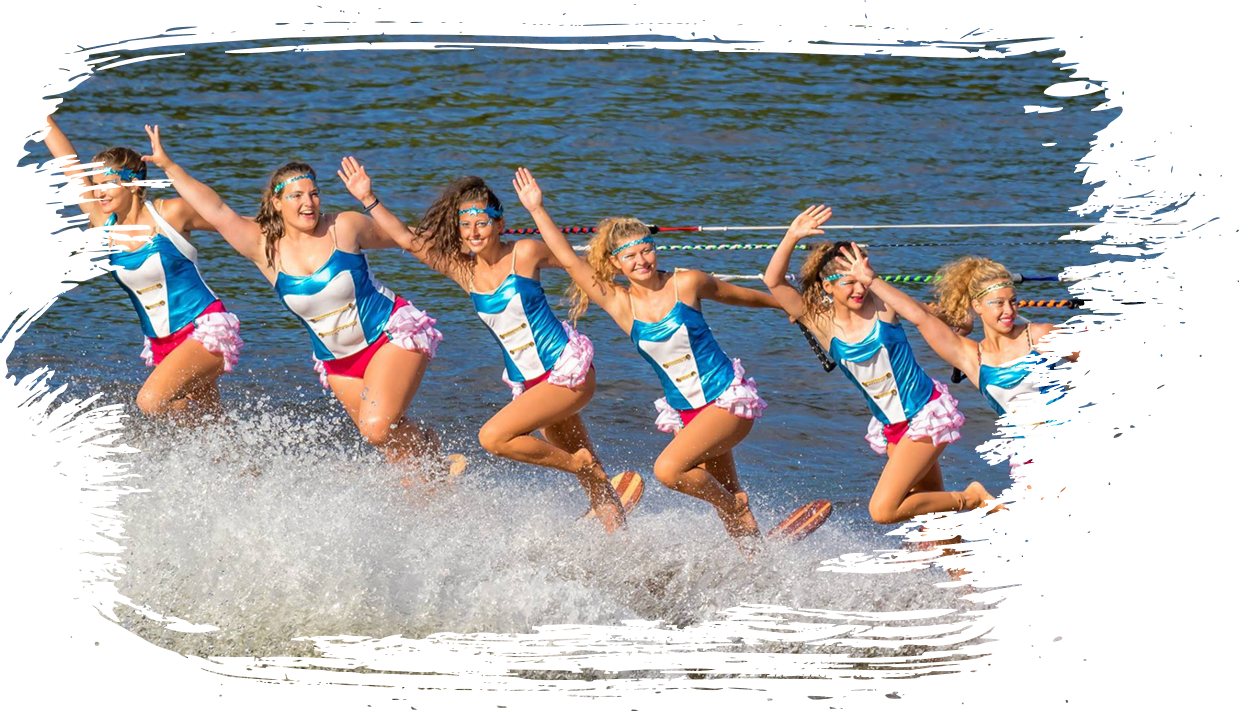 Electricity supply in the USA is 120 volts at 60 Hz.  There are two associated plug types, types A and B.  Plug type A is a plug with two flat parallel pins and plug type B has two flat parallel pins and a grounding pin.  It is advisable to bring a plug adapter with you or purchase locally.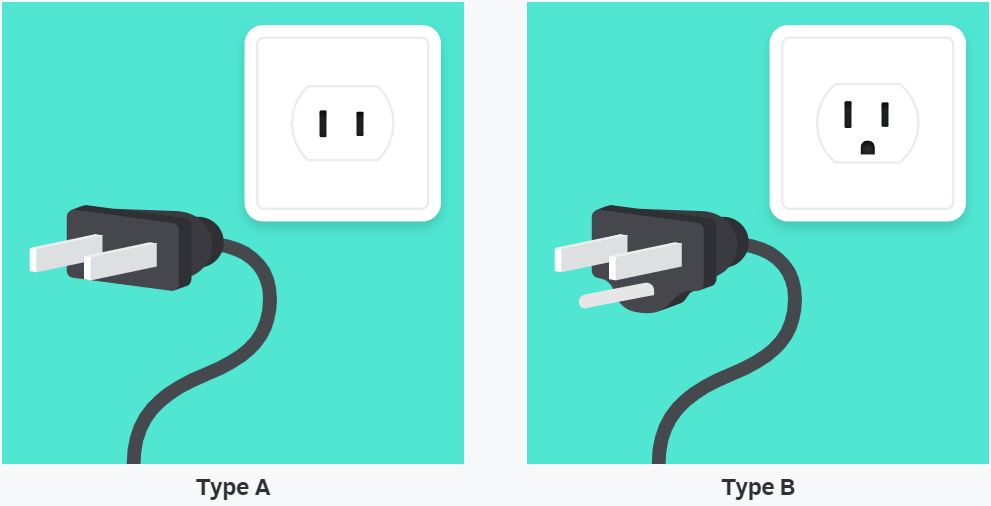 Competing at the tournament? Contact us for room rates and group reservations.