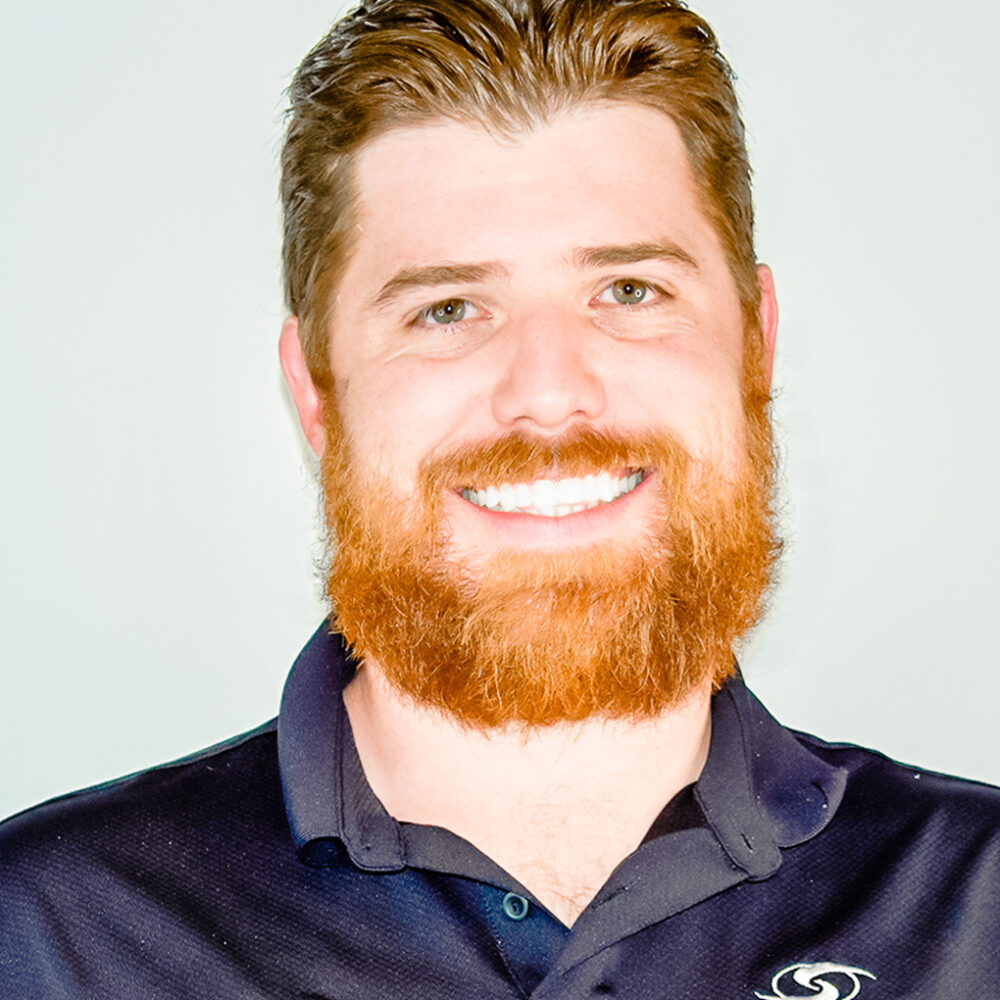 Ryan Buckley
Central Florida Sports Marketing
Position:
Senior Sales & Event Supervisor
"Provide world-class competition and entertainment, while raising awareness for Polk County as the Water Ski Capital of the World through organizing the centennial celebration of the sport, culminating with the 2022 World Water Ski Show Tournament".
It is only fitting that the premier event celebrating the 100th anniversary of the sport be held on the Chain O' Lakes in Central Florida. The 2022 IWWF World Water Ski Show Tournament will be the largest tournament to date. It will be the first event to combine a World Individuals and Team competition and will serve as the capstone event for the 100th anniversary of the invention of sport of water skiing .
People live within 100 mile radius, that's more than ½ of Florida's population.
Contact Us for Sponsorship Opportunities
It is important to be an active partner in the IWWF 2022 Water Ski World Championships. We aim to provide unique touchpoints and experiences during the event.