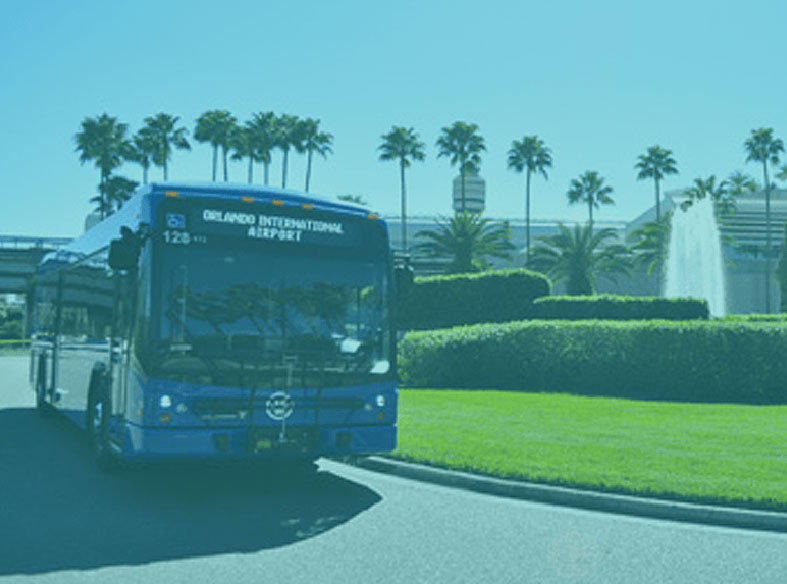 Friday 10/14 – Sunday  10/16      (Airport Shuttle from MCO)
Saturday  10/15 – Sunday  10/23      (Local Shuttle)
Monday 10/24 – Tuesday 10/25      (Airport Shuttle to MCO)
**More information will be provided for Individual Competitors traveling without teams.
1Transportation from Orlando International MCO airport to the hotel (one trip). 
2Transportation from hotels to event venue throughout practice, competition and social functions. 
3Transportation from the hotel to Orlando  International MCO airport (one trip).
4Transportation is free of charge to Technical Officials, IWWF Show Ski Council Members, IWWF Executive Board Members and Teams. 
**We will not be responsible for individual team members apart from the team as a whole.